WHO WE ARE
zeph·yr \ˈze-fər\
We're a Boston based architecture firm. We strive for progressive architecture - innovating, refining and experimenting - to come up with the optimal solution for each situation. Our method of working is highly participatory, with clients, engineers and specialist consultants all contributing from the beginning of a project and throughout the design process.
See Our Work
LATEST NEWS
&

IDEAS

Demolition is moving along nicely at The Marc on Isabella Street in Boston's Bay Village neighborhood.  The project's 9 luxury condo units will be washed with light and have unobstructed views of the city skyline.  Steel will start going up very soon, as will the new roof and roof decks.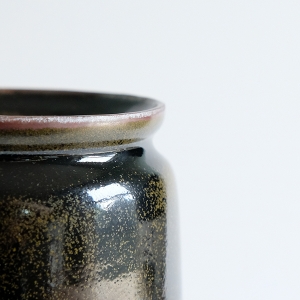 Our very own Angeline Focht has spent the last three years perfecting her technique of throwing and glazing pottery, and particularly enjoys the depth of color that comes out in a well-fired piece.
ARCHITECTURE THAT MAKES THE WORLD BETTER IS WORTH WORKING TOWARDS*
*Even if its just for one person.