WHO WE ARE
zeph·yr \ˈze-fər\
We're a Boston based architecture firm. We strive for progressive architecture - innovating, refining and experimenting - to come up with the optimal solution for each situation. Our method of working is highly participatory, with clients, engineers and specialist consultants all contributing from the beginning of a project and throughout the design process.
See Our Work
LATEST NEWS
&

IDEAS

In the spring of 2018, Zephyr Architects responded to a request for proposals from the City of Boston Department of Neighborhood Development.  The brief required deeply affordable housing to be designed for the city's E+ Green Building Program.  We collaborated with the Highland Park Neighborhood Association, Envienergy Studio, and CRJA-IBI Group Landscape Architects and designed a new addition […]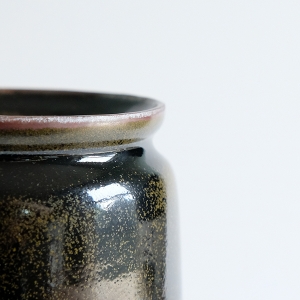 Our very own Angeline Focht has spent the last three years perfecting her technique of throwing and glazing pottery, and particularly enjoys the depth of color that comes out in a well-fired piece.
ARCHITECTURE THAT MAKES THE WORLD BETTER IS WORTH WORKING TOWARDS*
*Even if its just for one person.