WHO WE ARE
zeph·yr \ˈze-fər\
We're a Boston based architecture firm. We strive for progressive architecture - innovating, refining and experimenting - to come up with the optimal solution for each situation. Our method of working is highly participatory, with clients, engineers and specialist consultants all contributing from the beginning of a project and throughout the design process.
See Our Work
LATEST NEWS
&

IDEAS

Jason Arndt has been nominated to run for the Director at Large position for the Board of Directors @ the Boston Society of Architects.  The BSA is a community of architects committed to improving the quality of life for everyone through architecture and design. Jason Arndt AIA Architect; Software Developer; Founding Principal, Zephyr Architects Candidate […]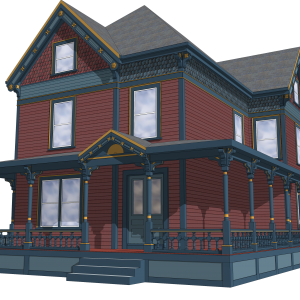 We find that taking an iterative digital approach can streamline decisions and yield unexpected insights on our historical restoration projects. Our client for this project wanted to bring out the details of their 1870s Queen Ann residence in Dorchester. Intricate Sketchup modeling allowed us to highlight the surprising ornamentation carved into their woodwork while balancing […]
ARCHITECTURE THAT MAKES THE WORLD BETTER IS WORTH WORKING TOWARDS*
*Even if its just for one person.