WHO WE ARE
zeph·yr \ˈze-fər\
We're a Boston based architecture firm. We strive for progressive architecture - innovating, refining and experimenting - to come up with the optimal solution for each situation. Our method of working is highly participatory, with clients, engineers and specialist consultants all contributing from the beginning of a project and throughout the design process.
See Our Work
LATEST NEWS
&

IDEAS

Our project The Marc is featured in October's issue of Boston Common in the article "Great Adaptations", showcasing the most luxurious and gracious residential developments wrought from existing landmarks in Boston. With dramatic, daylit spaces and modern, open interiors, the Marc is the finest neighborhood living the city has to offer. Follow this link for the […]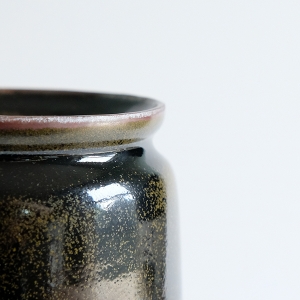 Our very own Angeline Focht has spent the last three years perfecting her technique of throwing and glazing pottery, and particularly enjoys the depth of color that comes out in a well-fired piece.
ARCHITECTURE THAT MAKES THE WORLD BETTER IS WORTH WORKING TOWARDS*
*Even if its just for one person.