WHO WE ARE
zeph·yr \ˈze-fər\
We're a Boston based architecture firm. We strive for progressive architecture - innovating, refining and experimenting - to come up with the optimal solution for each situation. Our method of working is highly participatory, with clients, engineers and specialist consultants all contributing from the beginning of a project and throughout the design process.
See Our Work
LATEST NEWS
&

IDEAS

BOSTON December 12, 2018 — Zephyr Architects has been selected for the 2018 Boston Award in the Architect category by the Boston Award Program. Each year, the Boston Award Program identifies companies that we believe have achieved exceptional marketing success in their local community and business category. These are local companies that enhance the positive […]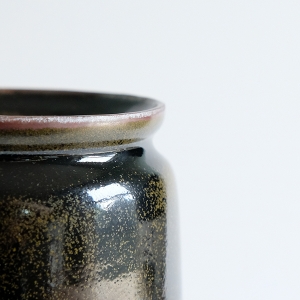 Our very own Angeline Focht has spent the last three years perfecting her technique of throwing and glazing pottery, and particularly enjoys the depth of color that comes out in a well-fired piece.
ARCHITECTURE THAT MAKES THE WORLD BETTER IS WORTH WORKING TOWARDS*
*Even if its just for one person.